Speaking in a televised address, Socrates said he had tried everything else and that not making a decision would put Portugal in unnecessary danger. He said it was his duty to put national interest above everything else, so he and the government would be asking the European Commission for financial help.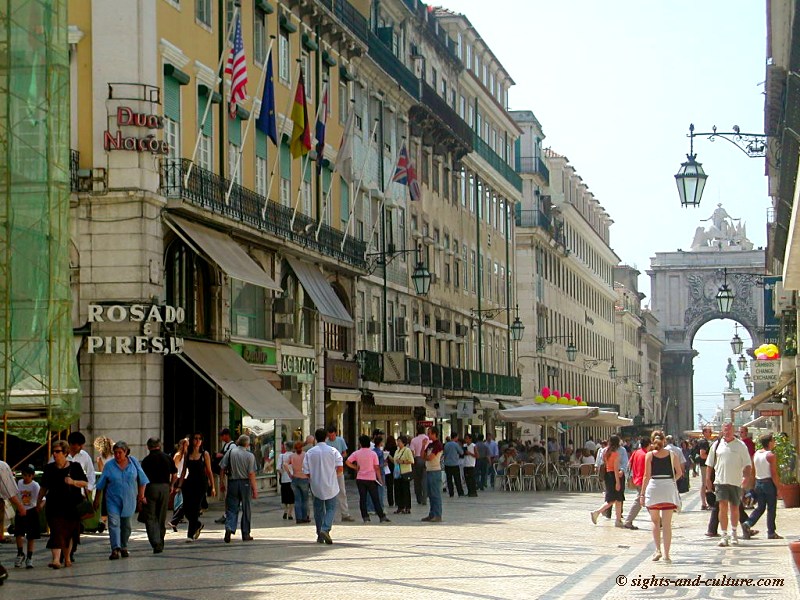 The real crisis began when the minority government resigned last month, after its proposal of tough austerity measures was rejected. Socrates also said he would step down as prime minister.
On Wednesday, in a bid to raise money, the government auctioned 12-month bonds with high interest rates. The sale raised about one billion euros. Analyst predict that Portugal will need a package of least 80 billion euros.
Portugal is the third country to ask for an EU bailout, joining Greece and Ireland.
SOURCE: Euronews